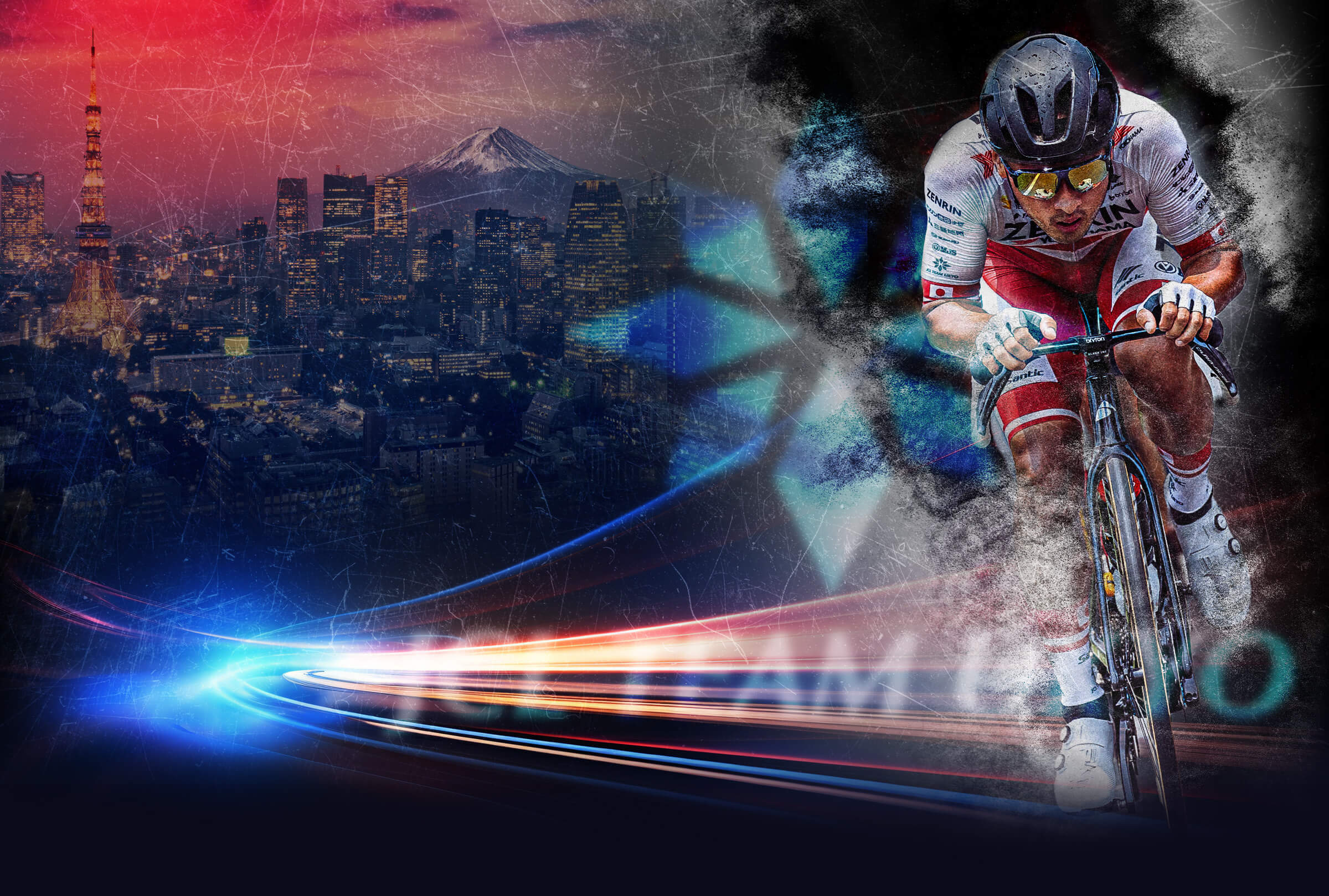 In 2023, under the leadership of former F1 racer Ukyo Katayama, JCL TEAM UKYO announced their ambition to become the first Japanese team to not only compete in the Tour de France, but also reach the podium.

To breathe life into this dream, JCL TEAM UKYO will relocate their base to Northern Italy, Italy in 2024 and gain experience competing in Europe with their sights set to debut at the Major races in European.
JCL TEAM UKYO ARE TEAM THAT INCLUDES

2023 ALL JAPAN CHAMPIONS,
TOKYO 2020 OLYMPIAN
AND STRONGEST PLAYERS IN JAPAN

ALBERTO VOLPI: WORLD TEAM SPORTS DIRECTOR

MASAKI YAMAMOTO: 2023 ALL JAPAN CHAMPION [Road Race]

YUMA KOISHI: 2023 ALL JAPAN CHAMPION [Time Trial]

NORIYUKI MASUDA: TOKYO 2020 JAPAN NATIONAL PLAYER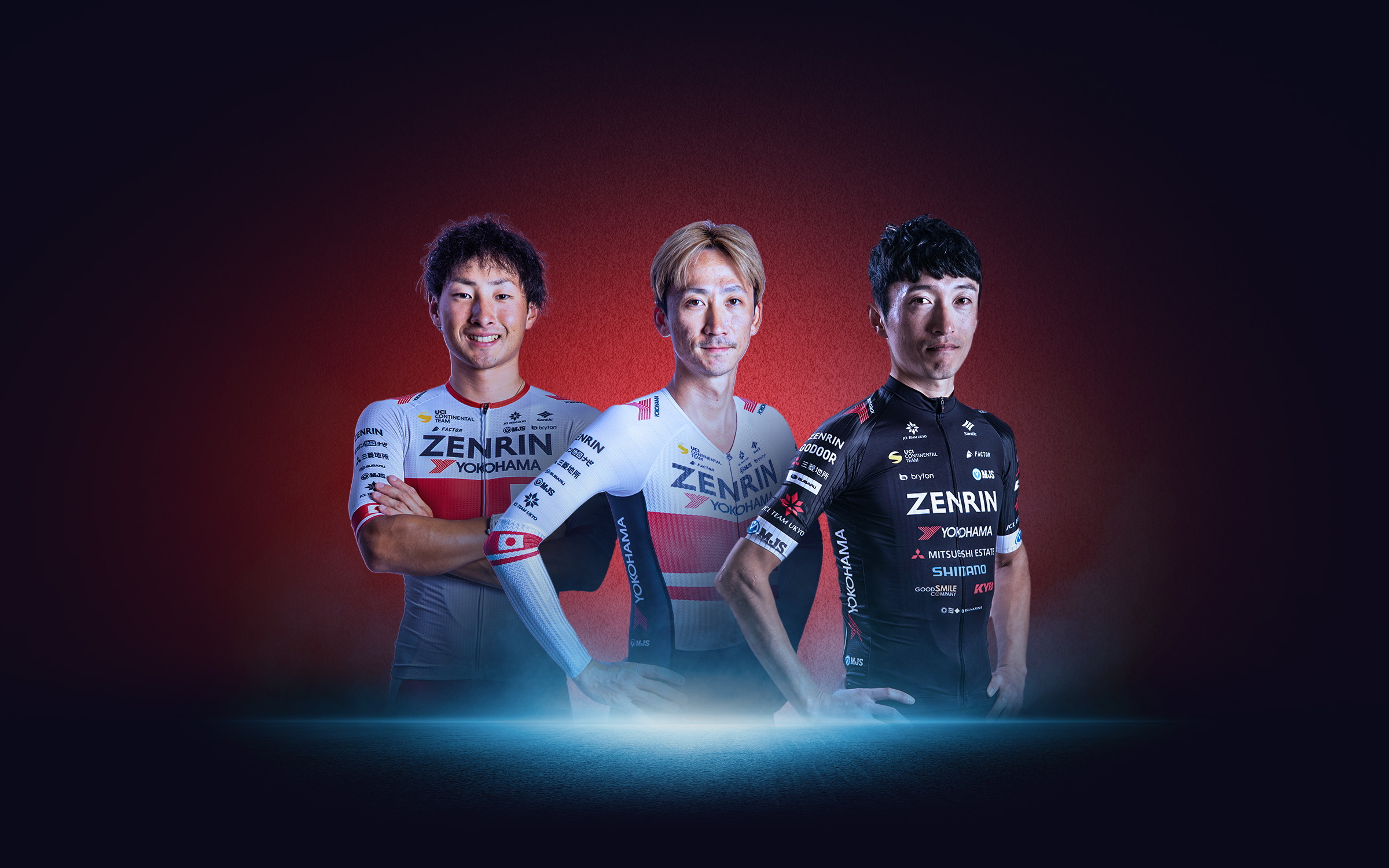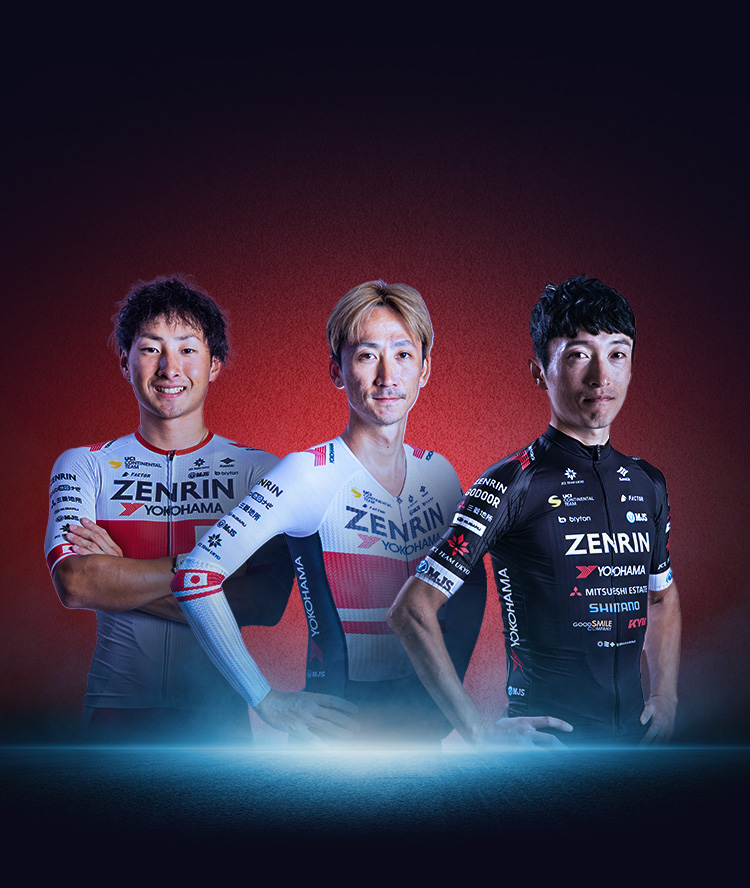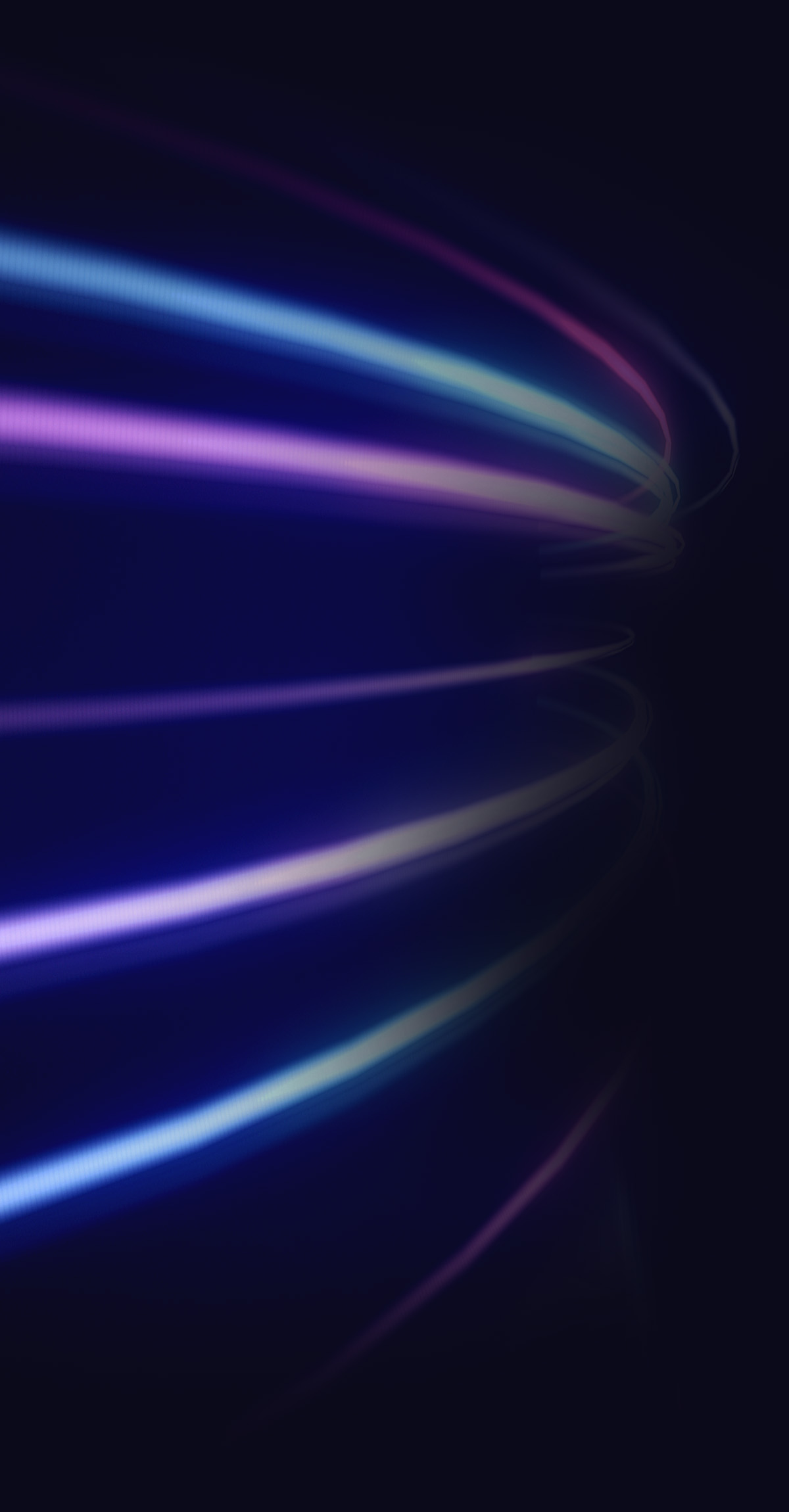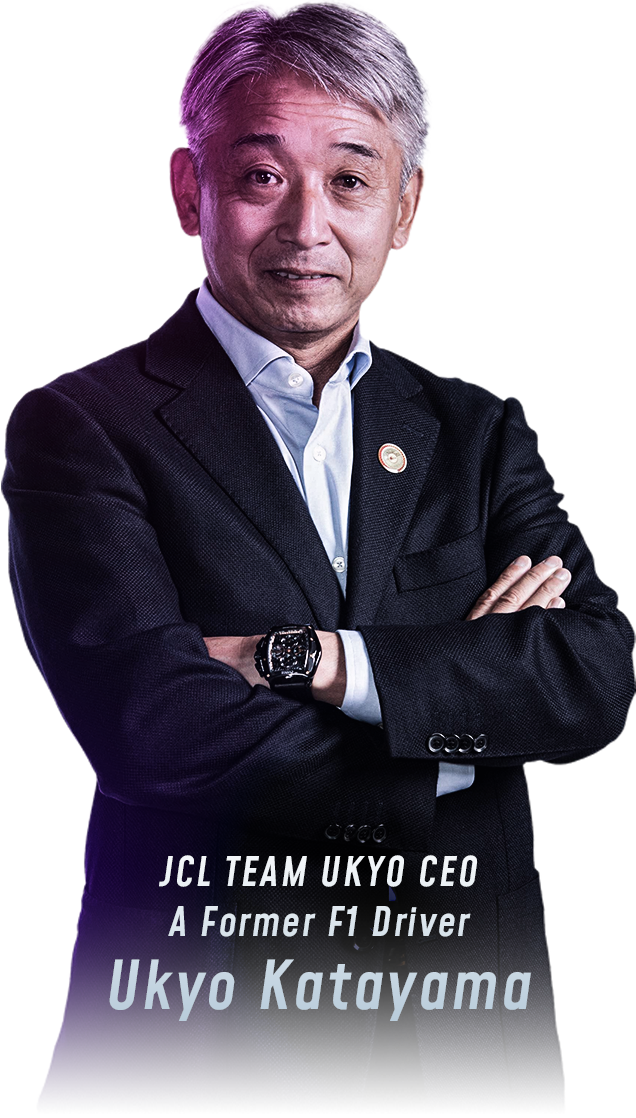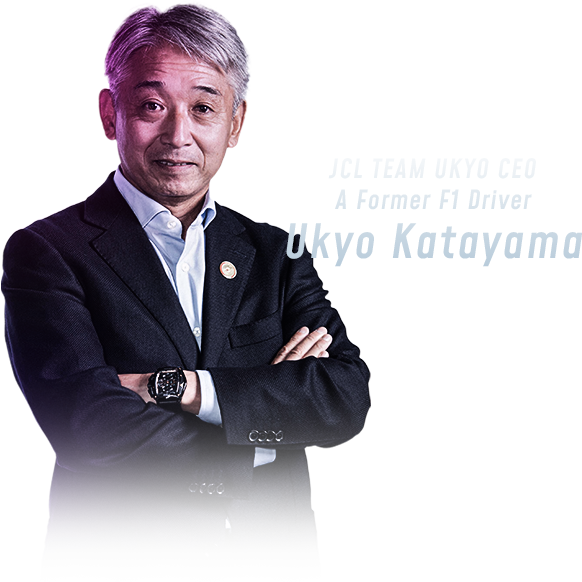 Our primary goal is to not just become the first Japanese team to compete in the pinnacle event of road cycling, the Tour de France but to also stand on the podium. Our vision is for ambitious Japanese riders to play a central role leading the team to compete with the best and surprise the world by rising to the top.
Of course, the challenge we've set forth will be tough. Sometimes, we even lose sleep from the anxiety of the difficulties that we know lie ahead! But our determination is unparalleled; we believe we have what it takes to compete at the most prestigious event in cycling and achieve what no other Japanese team has. That's why we humbly ask for support from around the world as we strive to bring renewed excitement to cycling and spark interest in our team.

TEAM

JCL TEAM UKYO

CEO

UKYO KATAYAMA

HONORARY SPORTS DIRECTOR

SEIKO HASHIMOTO

GENERAL MANAGER

ALBERTO VOLPI

MANAGING DIRECTOR

MASAHIRO INUBUSE

ADDRESS

Nest-Lab Kita Otemachi 4F, Uchikanda, Chiyoda-ku, Tokyo

TEL

+81-3-6384-5255 (weekday10:00 -17:00)

Please contact us here for inquiries regarding interviews, sponsorship, or any other matters related to the JCL TEAM UKYO and its affiliated athletes.
E-MAIL